How to choose the thermal-fuse?
Posted [ 2017-03-27 ] kind [ Industry News ] page view [ 4250 ]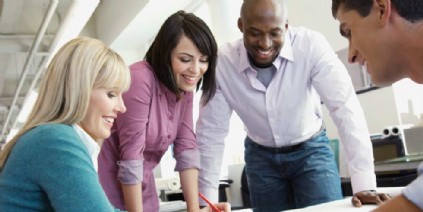 With the stable and reliable quality of Sanyuan thermal-links and business philosophy of 'Make things excellence', XinYuan has built a good cooperation with many well-known domestic and overseas companies, like Haier, Joyoung, Povos, Midea, Donlim, Kinglake, EUP, Panasonic, Noritz and Philips. In recent years, SanYuan thermal-links has seen a steady production and sales rise, the annual sale quantity of RY series thermal-links in 2016 is more than 100 million, and RH series is more than 60 million.