Industry News
Xinyuan Electronics-Specialized in producing thermal fuse for over 35 years
Thermal-fuse Three ways.
Posted [ 2017-03-27 ] kind [ Industry News ] page view [ 3762 ]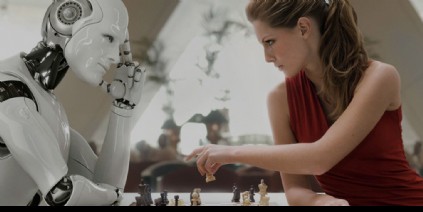 For more than 30 years, XinYuan Electronics has been dedicated to the R&D and production of thermal-links; and it has been obligated to achieve the top level in this industry all the time. Aiming to be the most professional manufacturer of thermal-links, XinYuan keeps striving for excellence.
| | |
| --- | --- |
| Shanghai XinYuan Electronics Co. Ltd.--Xinyuan Electronics-Specialized in producing thermal fuse for over 35 years! Xinyuan Electronics' two series of Thermal-links (RY & RH series), with the brand of Sanyuan, have successively been approved to bear the safety marks of many countries, like China CCC mark, UL mark, Germany TUV Rheinland mark, Japan PSE mark and Korea KC mark, etc.. Meanwhile, it has been certified to comply with the requirements of CE & RoHS directives. In 2016 RY series was fitted more than 100 million, and RH series was fitted more than 60 million. | |
Copyright 2021 Shanghai XinYuan Electronics Co. Ltd.